5 Lessons Neil Patel has taught me
By Felix Strasser On June 24, 2015
Do you know Neil Patel? You definitely should if you have anything to do with startups or digital marketing. Neil is awesome; not many influencers can give better practical advice with really actionable examples. These are the top 5 pieces of advice I've learned from Neil.
1. Build simple landing pages.
What do KISSmetrics, Quick Sprout, and Crazy Egg have in common? Right, all three startups' founder is Neil. You can see his approach to simple but stylish landing pages with only one call-to-action button
2. Be first.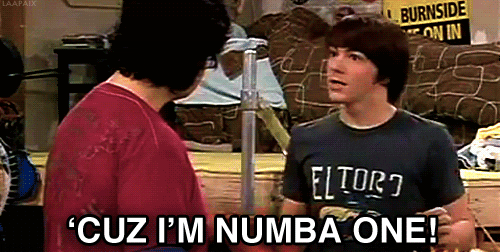 Neil is famous for introducing infographics as a traffic-driving machine for KISSmetrics. In this talk, he shares the bare figures. KISSmetrics created infographics for about $600 per piece, but one infographic would drive more than 2.5 mio visitors to their website and generate thousands of dollars in revenue month after month.
3. Avoid overhead costs—at all costs.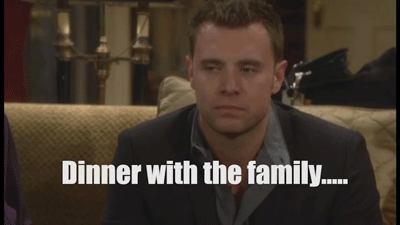 If you are founding a startup, the best way to keep it going is to have no overhead costs. Neil lived with his parents until he was 23, and he often said that the security of living at home with no responsibility over cooking, cleaning, paying the rent, etc., had helped him build his startups.
4. SEO still works.

Although many marketers have declared the death of SEO, it still works according to Neil. Neil makes a good point: if you rank high on Google, you can still drive a lot of highly relevant traffic to your niche. In his latest blog post, Neil explains rich snippets and the importance of high-quality content.
5. Shave your head at some point.
Thats a no-brainer!
I need more Neil Patel advice?
If you want to read more from Neil Patel, head over to his blog. He has many great e-books and tutorials on SEO, Content Marketing and much more, which you can all download for free. I can also recommend the following YouTube Video:
If you liked Neil Patel, you will be stunned by Guy Kawasaki. We are giving you insight into his recommendations for apps and gadgets. See who also had an influence on us and from whose experience we learned and learn something yourself.